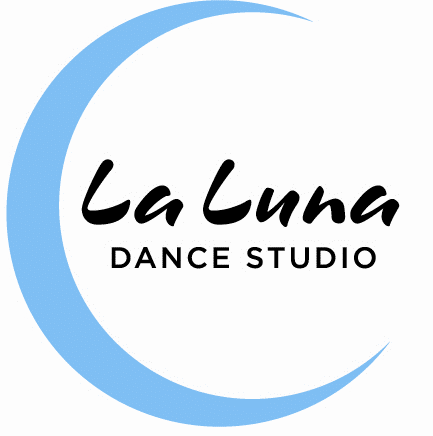 ​La Luna Dance Studio
Teens & Tots Dance Program
La Luna Dance Studio believes every child has the ability to achieve their dreams. Whether they dream of becoming a doctor, lawyer, chef, painter, or maybe a dancer, training in the arts can help develop the skills children need to excel in any field. Discipline, perseverance, respect and preparation are just some of the qualities learned through a study of dance. Our goal is to instill these qualities in young people while shaping their creative development. We take pride in knowing how to bring out the best in your child as they delight in their growth and accomplishments.
Our current selection of programs available for young dancers age 3-18 years consists of Early Dance, Ballet, Pointe, Tap, Jazz, Lyrical, Contemporary, Hip Hop, Salsa.
​
We also offer Dance Company for those dancers who are very serious about their dance studies and looking for additional performance opportunities. Our dance companies perform in 1-2 local competitions each year and attend 1 convention where they have the opportunity to learn from other master teachers. We do not consider ourselves a "competition school" and view competition as a chance for our dancers to not only perform but to be inspired by other talented young dancers.
We encourage you to visit our location in Bristol Township, PA to better understand what differentiates us from other dance studios. You'll soon see that our facility, our faculty, and our focus on students combine to create a dynamic unlike anything you'll find elsewhere. If you would like more information on our Teen & Tot programs, please explore our website or simply call us at 215-943-7070 to request more information.
La Luna Dancer, Soloist @ Competition